Established in 1985, Pooyab Consulting Engineers has completed more than 120 projects of inception, feasibility and detail design studies, supervision on construction, operation and maintenance, field measurements and exploring investigation.

We have offered our clients a wide range of high quality engineering services for dams, irrigation and drainage networks, water supply and conveyance systems, treatment plants, power plants, waste water collecting systems, socio-economic and environmental impact assessment in Iran and Afghanistan.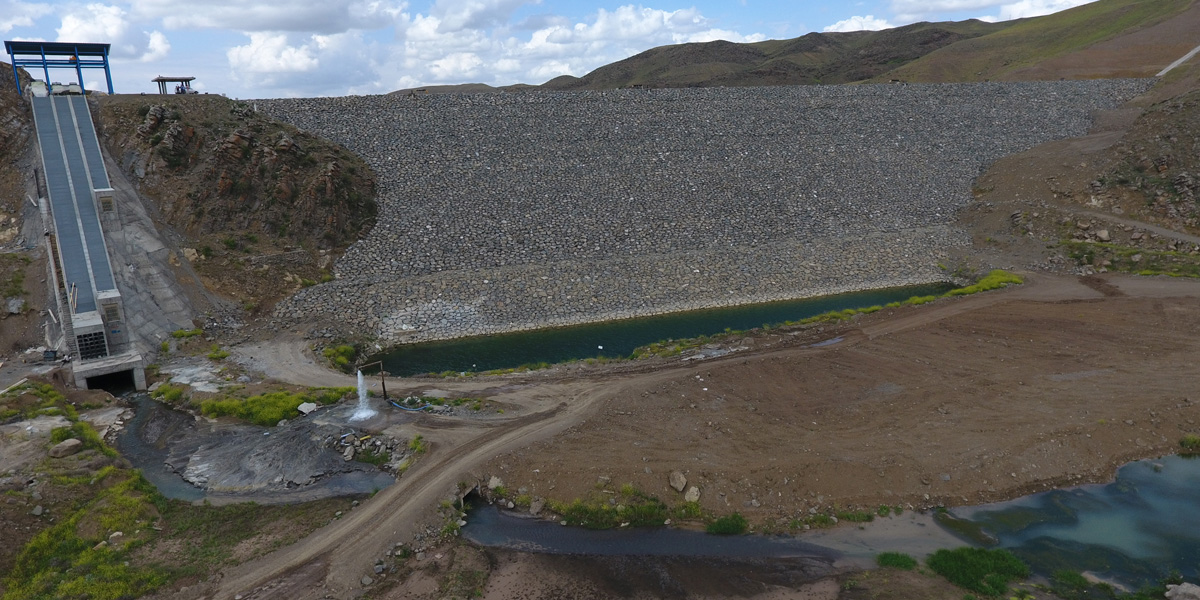 As a trusted consulting engineers company, we have earned satisfaction letters from all of our valued clients and several outstanding awards and appreciation certificates. Among them we could mention the first position among Iranian consulting companies in the evaluation of minister of energy in 2001 and international gold star for quality in 2012. This is the result of the hard work of our well-experienced engineers and technicians and their sound cooperative relation with our professional clients.

Now, celebrating three decades of successful presence in national and international projects, we aim to further expand our international services and we look forward to welcoming you as one of our valued clients.